Building Contractors Serving Bedford, Boones Mill, Cave Spring, Christiansburg, Lexington & Neighboring Regions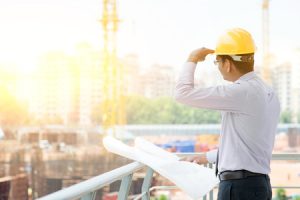 When you find yourself searching for building contractors for a new addition or home remodeling project for your house, there are a lot of questions that can come into play. Once you figure out what area or areas of your home that you are wanting to upgrade, each specific area may require different specifications and considerations in order to ensure a safe, functional and aesthetically pleasing result. F&S Building Innovations is here to answer any question you have, we even outsource to contractors for specialty services like plumbing and electric in order to be able to offer a more streamlined process for educating our customers and leaving them happy in their newly renovated space.
We have numerous qualifications and previous experience as building contractors. Benefits to choosing F&S Building Innovations include:
We have over thirty years of renovation and home remodeling experience, and we have proven that we are more than able to adapt to an ever changing market.
Throughout the years, we've met with hundreds of people wishing to update their homes and have built a community of people who can back up our claims of a customer satisfaction first mindset.
We are a Class A contractor which means we can work with you from every stage of the construction process! From designs to final inspection, we are here for you throughout the home remodeling experience.
We offer nothing short of top quality custom craftsmanship with our impeccable attention to detail.
That is just the short list of what F&S Building Innovations has to offer our customers as their building contractors. We make it our mission to go above and beyond your expectations and leave you with service that is clearly the F&S difference. We aim to continue be one of the top building contractors serving Bedford, Boones Mill, Cave Spring, Christiansburg, Lexington, and the neighboring regions. Contact us today to learn more about our services or request an estimate for the project you have in mind!