Home Remodeling Contractors Serving Roanoke, Salem, Lynchburg, Bedford, Lexington & Surrounding Areas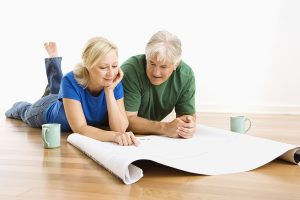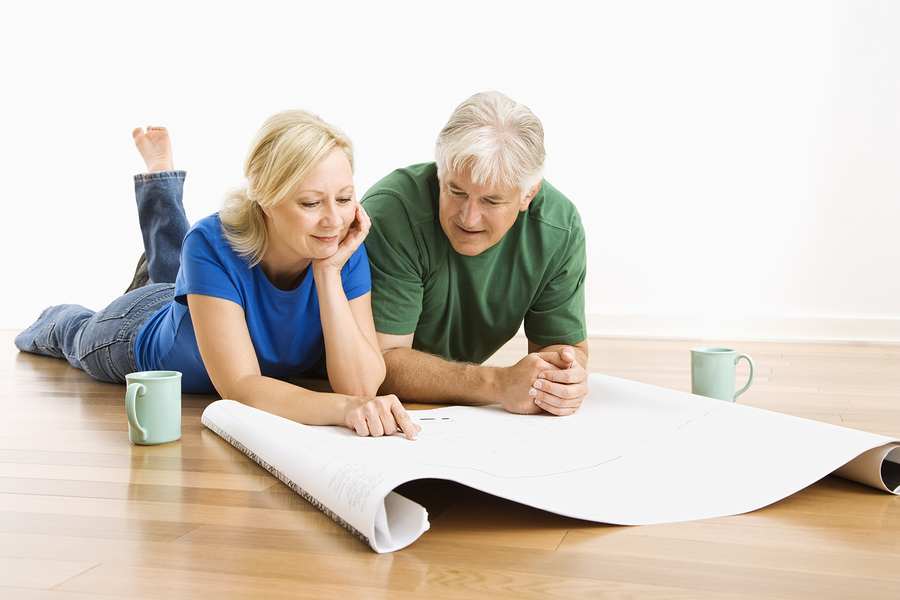 People choose to undergo new home construction and home renovations in Christiansburg, Vinton, Cave Spring, Troutville and Smith Mountain Lake for many reasons. F & S Building Innovations' home remodeling contractors have the skills and expertise to design anything imaginable, from kitchen, bathroom and sunroom additions to fabulous decks, porches and other additions designed to match the look of the rest of your house. If you're looking to add some excitement to your living area, you can't go wrong with us.
Why you should hire F & S Building Innovations' home remodeling contractors:
We provide ADA accessibility solutions to allow disabled people and seniors to live in their own homes, offering barrier free showers, elevator additions, walk-in tubs, ramps, door widening, etc.
We build composite decks, which are made up of virgin or recycled plastic material and wood particles (made from sawdust, wood fiber pieces, or wood chips). Composite decking boards are long-lasting, beautiful and the perfect material to use to construct a new deck for your home.
Our remodeling contractors are bonded, licensed and insured. We have an A+ rating from the Better Business Bureau and are proud members of the Roanoke Home Builders Association.
Our sunroom additions are amazing. Choose the design options you want – pool enclosures, special lighting effects, glass or solid roofs and rounded, eave, or cathedral style roofs.
We are experienced kitchen contractors and offer many outstanding options for your kitchen, such as adjustable, brilliant LED lighting, premium countertops, upgraded kitchen hardware, kitchen islands with functional sinks and the use of natural light through skylights.
Our bathroom contractors are second to none. We've created garden style bathtubs with air jets, large barrier-free showers, exotic lighting and skylights. Use our free design consultation to get your creative juices flowing!
If you are looking for home remodeling contractors or seeking sunroom additions or virtually any other remodeling or new construction project, contact us today. We are proud to serve those in Roanoke, Salem, Lynchburg, Bedford, Lexington and surrounding areas.