House Additions for Those in Salem, Lynchburg, Bedford, Lexington, Vinton & Neighboring Cities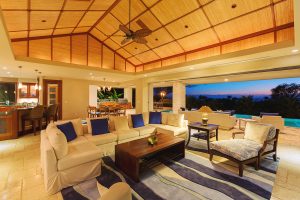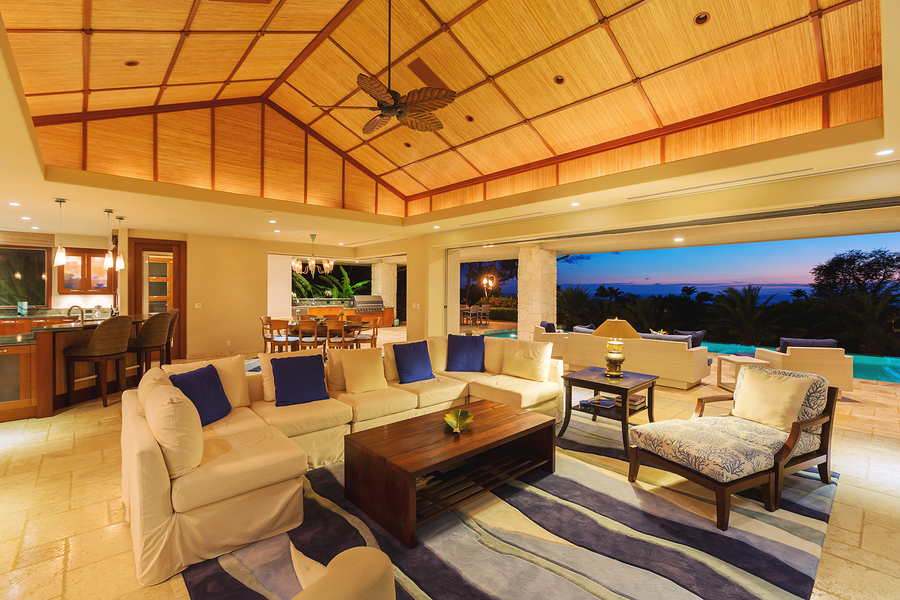 With nearly 40 years of experience in the custom home building and renovation industry, F&S Building Innovations is the go-to design and building firm for those seeking high-quality custom renovations and house additions. Over the years, our home contractors have partnered with thousands of local residents to maximize the utility and aesthetics of their home through unique home remodeling and addition projects.
We know firsthand that time is of the essence when it comes to completing any project, especially those involving house additions. Regardless of a project's quick turnaround or timeframe, our team will ensure that only the highest quality building materials, craftsmanship and professionalism are exercised throughout your home remodel project.
These days, more and more homeowners have an older family member living with them. For those who are considering house additions to accommodate an aging parent or older relative for a long-term stay or permanent living situation, our home contractors can help you select ADA-compliant fixtures and solutions, such as:
Barrier free showers
Walk-in tubs
Ramps
Elevator additions
No matter what your needs may be for your home, our team will work with you and your loved ones to ensure optimal accessibility throughout the home. In addition to the ADA compliant fixtures listed above, our subcontractors can widen doorways to accommodate wheelchairs and motorized mobility equipment. We can also help plan home additions, for those in need of a first floor bedroom, bathroom or laundry room solution.
Whether you're searching for a design and construction firm for your growing family or to accommodate an adult child or parent, our residential contractors have the experience to transform your home within your set budget and timeframe. We've worked with those in Salem, Lynchburg, Bedford, Lexington, Vinton and neighboring cities on their house additions and more and have helped them to increase the utility and value of their home. Contact us today to schedule your free consultation with one of our trusted home contractors.