House Remodeling in Roanoke, Salem, Lynchburg, Bedford, Lexington & Surrounding Cities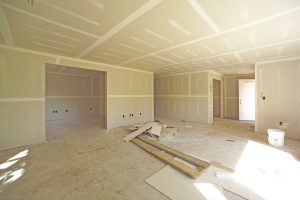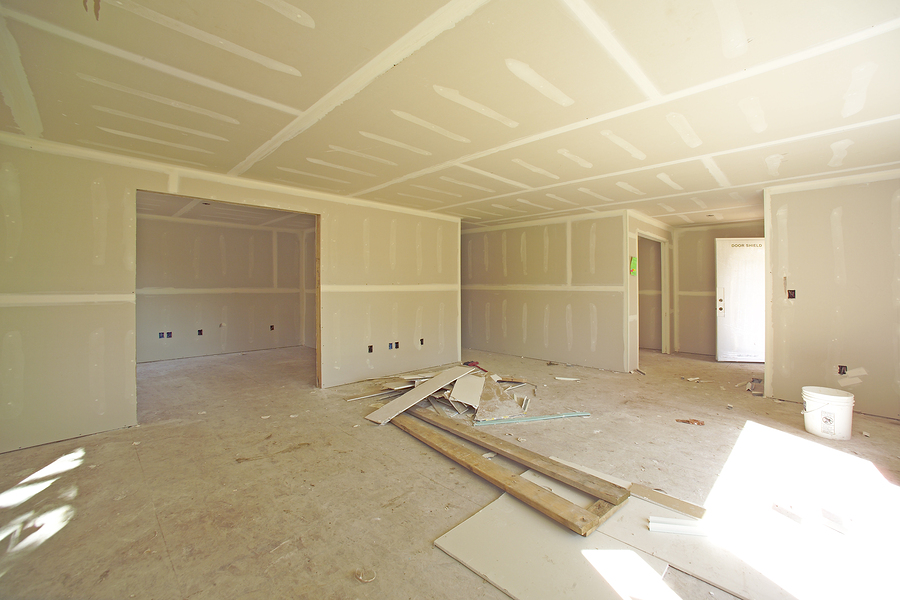 If you've been considering a house remodeling project to cosmetically enhance or spatially optimize your home but don't know where to begin, hiring an experienced and knowledgeable contractor will help you plan the details of your renovation and avoid oversights. In addition to home renovations, our team can coordinate basement renovations for those seeking to maximize their living space without complicated home additions.
When we partner with homeowners for a first time home remodeling project, we often hear about their initial concerns and hesitation of hiring a professional contractor for the job. While some aspects of a house remodeling project can certainly be handled by those with previous knowledge and experience of tools and proper processes, you should always look into consulting a Class-A contractor to oversee that the projects are done properly, to code and, most importantly, safely.
Common house remodeling mistakes include:
Inadequate preparation of the job site
Skimping on materials
Using the wrong paint
Improper preparation of the walls for painting
Unsafe job conditions
Inaccurate measurements and scaling
In addition to these technical mistakes, those who attempted to complete a project on their own often faced setbacks such as not having the proper tools for the job, lowballing the budget and not getting the required permits to ensure the building is up to code.
In our experience, homeowners who have decided to hire a contractor early on in the renovation process spared themselves the hassle of shoddy amateur work and saved themselves a considerable amount of time and money overall. No matter what your renovation need, our nearly 40 years of experience has prepared us to handle projects, from total home makeovers to basement renovations, with professionalism and expertise.
As trusted experts for house remodeling for those in Roanoke, Salem, Lynchburg, Bedford, Lexington and surrounding cities, you can count on F&S Building Innovations to handle your home remodel. Contact us today for a free consultation with a Class-A contractor for basement renovations, home additions and more.