Hardwood Decking for Those in Roanoke, Salem, Lynchburg, Bedford, Lexington & Surrounding Cities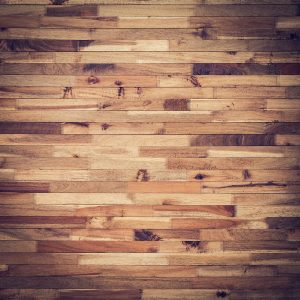 If you're considering getting a new deck or replacing your aging deck, we'd like to suggest using hardwood decking or composite decking. F & S Building Innovations is rated as one of the best deck companies in Christiansburg, Vinton, Cave Spring, Troutville, Smith Mountain Lake, and Roanoke. We're a Class A contractor that has more than 30 years of remodeling contractor experience, and customers throughout Central and Southwest Virginia will tell you about our outstanding customer service, keen attention to detail and top-of-the-line quality craftsmanship.
Hardwood decking creates an atmosphere of richness, while providing superlative structural durability. You can choose from a variety of timber species, all of which have their own individual character, color and grain. If you choose F & S as your builder or remodeling contractor, you'll find yourself spending more time outdoors, enjoying the beautiful air. While it is true that hardwood decking is more expensive than softwoods, it requires virtually no maintenance, as opposed to softwoods, which require regular resealing and resanding.
Benefits of hardwood decking:
Less expensive than composite, capstock and PVC decking.
Free of problems like excessive mold spots and peeling
Chemical free resistance to decay, mold, and termites
Works exceptionally well in extreme climates (wet, cold, hot, arid,..)
Lasts longer than synthetic decking, redwood, pine or cedar
Very low maintenance (no excessive sanding or stripping necessary)
Many natural patterns and colors to choose from
The deep color of an oiled hardwood blends very well with a modern landscape design
When you select an experienced deck builder like F&S Building Innovations, you're guaranteed to be extremely satisfied with the work. We'll give you the hardwood decking of your dreams and are the finest remodeling contractor serving Roanoke, Salem, Lynchburg, Bedford, Lexington and surrounding cities.Contact F&S Building Innovations today for a free consultation or to make an appointment with a design consultant, discuss your design options, and receive an estimate for your project.