Redo Bathroom in Salem, Troutville, Daleville, Moneta, Rocky Mount & Beyond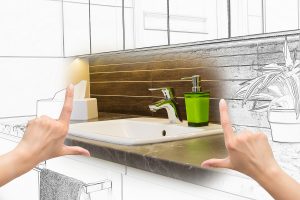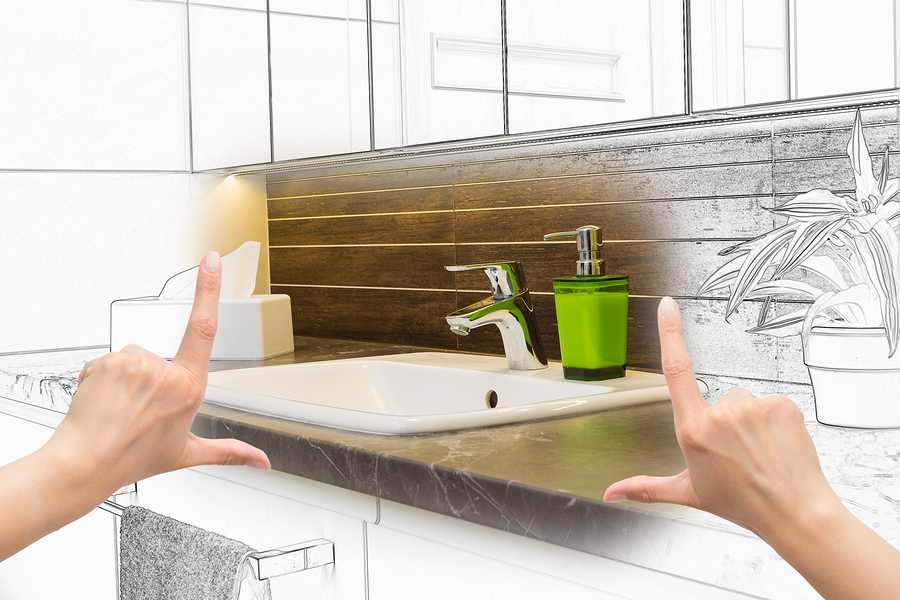 If you've decided to redo bathroom fixtures and amenities in your home, it's important that you don't underestimate the skilled work required for your home improvement project. While a project may seem simple and straightforward, it's impossible to liken quality craftsmanship to the results of a Google search for "remodel my kitchen". At F&S Building Innovations, we work with homeowners to realize their custom bathrooms and kitchens within their budget and according to the project timeline. One of the many perks of hiring a professional is the guaranteed work and satisfaction of your remodel project.
It's always best to leave it to the professionals for home improvement projects that require anything more than a coat of paint, especially when it comes to requests to redo bathroom amenities and kitchen upgrades. With so many layout and decor options, it's easy for things to get overlooked and budgets to get out of control. That's why we have a team of skilled subcontractors working on the project, as opposed to a single contractor.
We've helped several clients redo bathroom types of all kinds, such as:
Master baths
Full bathrooms
Jack-and-Jill bathrooms
Powder rooms
When it comes to bathroom remodels, one of the top concerns we hear from clients is that their current bathrooms lack proper storage. If you have an underutilized bathroom that would benefit from some tender love and care (and potentially some heavy duty construction), our team at F&S Building Innovations will help you redo bathroom layouts strategically and select trendy yet timeless furnishings and fixtures.
Whether you're looking to enhance underutilized bathroom space or revive an outdated kitchen, having the most experienced and reliable designers, contractors and subcontractors on your team will answer the age-old plea of "Can you remodel my kitchen?" F&S Building Innovations will make your remodeling project a smooth and efficient process. We've helped those in Salem, Troutville, Daleville, Moneta, Rocky Mount and beyond with their remodel needs. We can redo bathroom fixtures, cabinetry, layouts and more. Contact us today to get a step closer to the custom bathroom of your dreams.